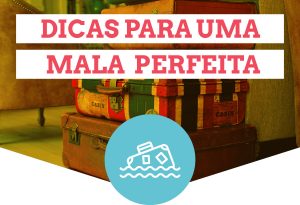 You also love travel as us, right? But when it is always the number of questions: I'm taking too much? I'm taking less than I need? What I can't forget? And if you do cold? And if you do too hot?
This time is always the most decisive, because it must be taken into consideration their interests and on the trip, why did you travel and the main: how to think in the trunk in relation to the destination.
For this, we have created an e-Special tips for you.
In this exclusive material you'll know:
Where to start in time to pack your suitcase
Organize your handbag according to your travel planning
Tips on composition of looks
Simple tricks to optimize this process
Legislation regarding transport of specific materials
And more …
Now download your e-tips.
Tripsapp.com-your trip starts here.