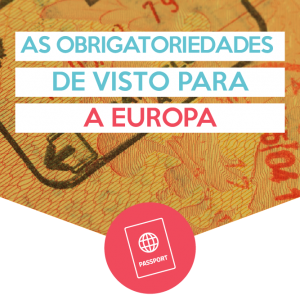 Will travel to Europe and are in doubt of which countries require visas and in what situation it is necessary to request in advance?
The Tripsapp.com helps you with tips on entry into Europe and the traffic between the countries of the old continent.
Now download your e-tips.
TRIPSAPP.COM-YOUR TRIP STARTS HERE!