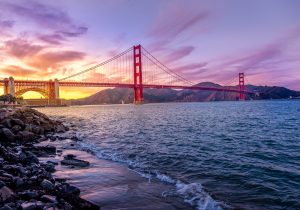 San Francisco: learn all about one of the most charming cities of USA 
Aaah, San Francisco! How not to be charmed with this city full of tasteful architecture, gastronomy, beautiful parks and great places to walk?! Here on our blog, we tell you all about this city that you must include in your itinerary.
Location
San Francisco is a city and also a county of the United States of America, located in the State of California. Is the 4th largest city in California and one of the largest cities of the Pacific coast of the United States.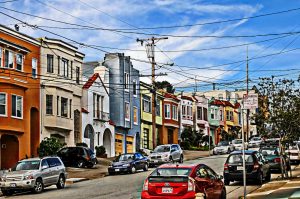 Good neighborhood
One of the features of the city is the warmth of the population. Even if you don't know the city very well, there will always be someone willing to help him, since the bus driver worried about their fate, until the pedestrian will show you the best way to visit a particular place. There the weather is good neighborhood, where residents play sports, walk with the dog, read the newspaper and are extremely kind to tourists.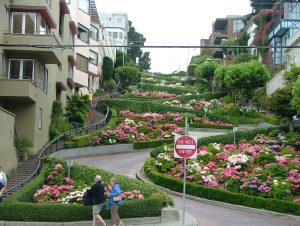 Famous street
San Francisco has the famous films: the streetLombard Street. Full of bows and flowers, she is considered the "crookedest" Street in the world. Full of hydrangeas, she makes the corner witSan Francisco Maritime National Historical Park: Hyde Streeth and in 1922 was the steepest, with inclination of 7%. Today the street is residential, with beautiful homes. A ride to be done on foot.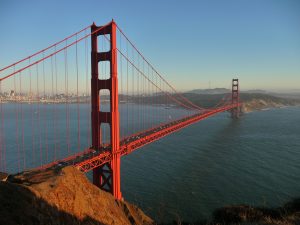 Golden Gate Bridge
Icon of San Francisco, isGolden Gate Bridge considered one of the architectural wonders of the world – the Golden Gate Bridge. The bridge divides theTransamerica Pyramid building the main title postcard of San Francisco and is a must for tourists. She has 3 km in length and its towers have 227 meters tall, connecting San Francisco to other cities like Sausalito, Tiburon and Marin.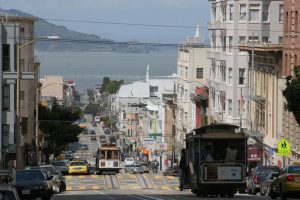 Plurality of the       
The diversity of the neighborhoods of San Francisco.  Walking through various regions helps to understand how San Francisco is modern, tolerant and mix well with the differences. Each district shows a peculiarity of the city. Some neighborhoods have a vintage hipster side, other places live in a climate of constant party, others are considered cradles of the hippie movement of the ' 60, more chic and stylish. There are also great places for those who want to go shopping, especially in the vicinity of Union Square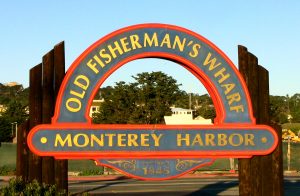 Compulsory visits
Beyond the Golden Gate Bridge to the famous Lombard Street, some other places of the city should be compulsory visits, such asFisherman s Wharf, Alcatraz IslandandChinatown.
Enjoy every minute you're there to enjoy the most of what the city has to offer. It is an invitation to happiness. The city is blessed with a Mediterranean climate which makes it a year-round destination.
Includes San Francisco in your tripsapp.com trip plan, go to San Francisco.
Tripsapp.com-your trip starts here.